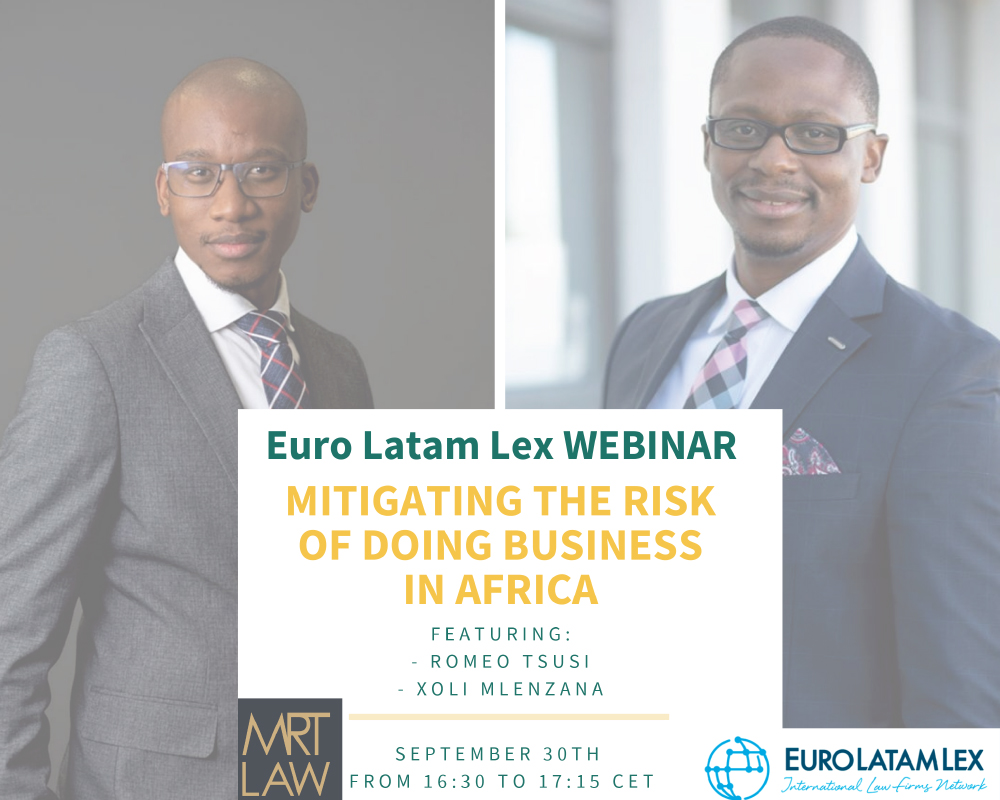 ---
OPENING SESSION - The VI International Congress of Euro Latam Lex
The VI International Congress of Euro Latam Lex, the international network of prestigious law firms commenced on February 6, in Washington DC, in the offices of Holland & Knight. The opening session did not disappoint but fulfilled the maximum of expectations with the first words of George Mencio, Partner at Holland & Knight LLP (USA) and host of the event, followed by Javier Cremades, President of Euro Latam Lex and of the World Jurist Association, and Chairman of Cremades & Calvo-Sotelo (Spain). They introduced both the Congress and the network. Importantly, the VI International Congress was the first that has been held out of Spain, which is the country where it was created.

Read More...
VI INTERNATIONAL CONGRESS EURO LATAM LEX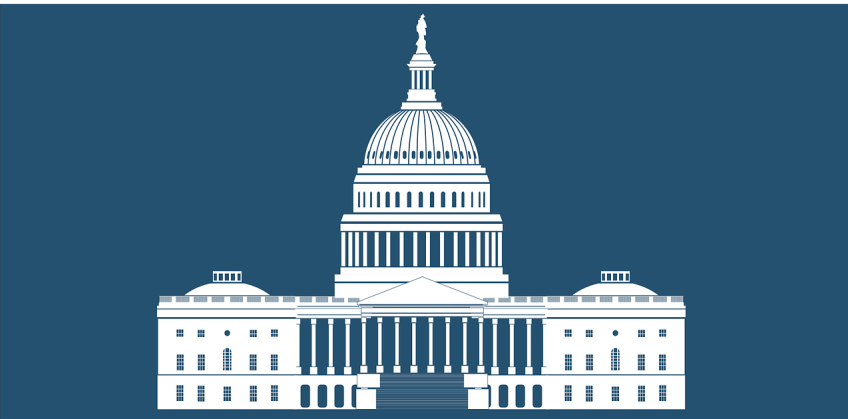 CHALLENGES IN COMPLIANCE AS WE ENTER THE NEW "ROARING TWENTIES"
VI INTERNATIONAL CONGRESS EURO LATAM LEX
WASHINGTON D.C., 6-7 FEBRUARY 2020

Download program (PDF Draft Subject to Changes)
"Our aim is to promote the establishment and continuous enhancement of social, political, business and legal relations between Europe and Latin America. There are still a lot of opportunities to explore and an amazing environment for potential investment, especially for those clients wanting to do business in both continents"
Who we are:
As a non-exclusive International Network with headquarters in Madrid, EURO LATAM LEX plays a key role in the promotion of business between Europe and Latin America.
What we do:
Promote the freedom of enterprise, free trade and private property.
Help establish networking teams.
Promote business between Europe and Latin America.
Organize conferences and help build relations between firms, and potential clients.
'All members' are welcome to discuss new ventures which will be reviewed by the Board of Governors.
Collaboration with the World Jurist Association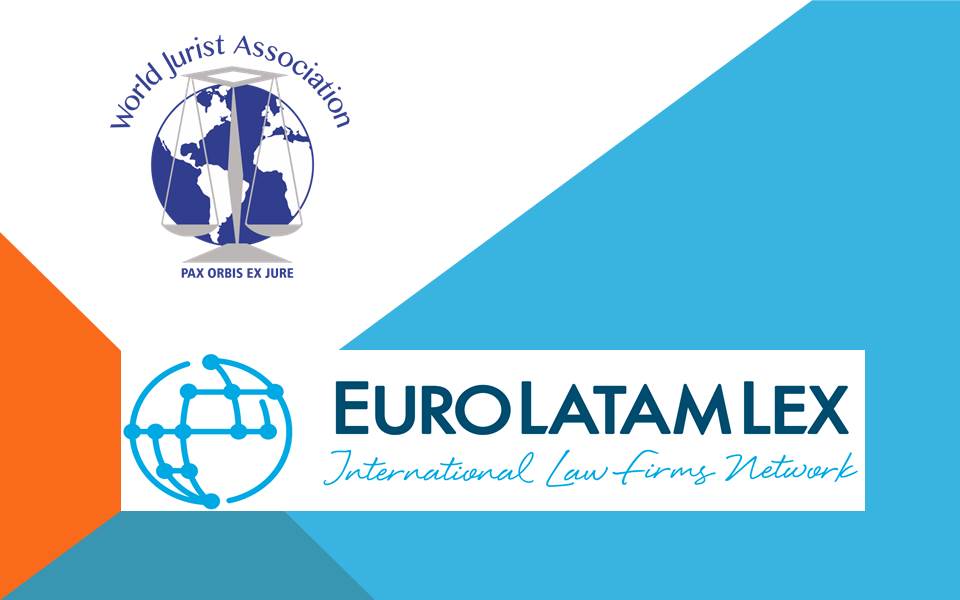 As part of the World Jurist Association plan to expand its membership around the world, members of Euro Latam Lex have been invited to join our association.
EURO LATAM LEX is a network of independent law firms from Europe and Latin America. Each firm excelling in its own jurisdiction and providing top tier legal and business services, which make them excellent partners for the World Jurist Association.
The WJA and Euro Latam Lex have previously cooparetated in the organization of events. First, during Euro Latam Lex's first international Congress in October 2016, entitled Civic Capitalism: Towards a new Relationship with the Investors. Later, during the World Law Congress Madrid 2019, where Euro Latam Lex fully organized two panels along with International Financial Litigation Network that were sponsored by international law firm Herbet Smith Freehills.
The WJA welcomes its new members!
Download the IV EURO LATAM LEX Congress Program
International Arbitration and artificial Intelligence
"A look towards future" will be held on 26th & 27th October 2018
Download draft, subject to change (PDF)
Download the International Congress program
"Getting together for worldwide Businesses and Law" held on 26th & 27th October 2017

Euro Latam Lex Videos
Euro Latam Lex 2019
Euro Latam Lex 2018 Playlist
Euro Latam Lex Playlist
Euro Latam Lex 2017 Playlist